No matter how you avoid it, removing your intensely decayed tooth to save the other healthy teeth is sometimes needed. So after hearing the dentist require you for tooth extraction, you have the choice to comply with it—or sacrifice your overall oral health instead. You may have a hard time convincing yourself to obey the dentist's request because you're scared of excruciating procedures. Are teeth extractions really painful? With all the means available, undergoing a tooth removal treatment can actually be pretty comfortable.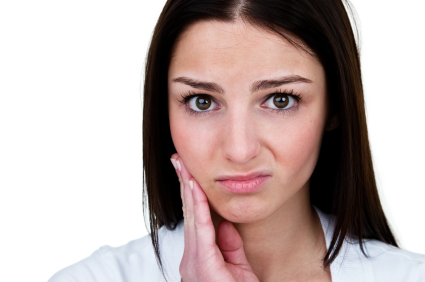 A Pain-Free Extraction At Comfort Dental Care
Here at Comfort Dental Care we always make it on our top-list to deliver the best dental services without compromising our patient's comfort. If you are coming to our clinic for teeth extractions, expect that our practice will be in full cooperation to provide you with a positive experience. We are confident that our sedation dentistry services can lessen the possible discomfort of tooth extraction. Aside from the typical local anesthesia, we also have laughing gas and oral sedation.
Laughing gas, or nitrous oxide, is safe for children and adult use. The special gas can be merely inhaled through a mask. Once patients received the nitrous oxide, they will eventually feel calm and relaxed while sitting in the dental chair. Oral sedation also offers the same amount of relaxation to patients. However, it is not delivered through a mask—patients take it in the form of a pill. Those who are about to undergo teeth extractions are subject to consume the pill one hour before the scheduled procedure. Oral sedation does not take effect instantly so ingesting it in advance is best.
Taking everything into consideration, will you still dread tooth extraction? Perhaps, not anymore. But to give you a clearer expectation, we listed down the minor discomforts that might get in the way during the procedure. Note that only a few of the people encounter these hassles. We will do our best so that you won't feel any of these at the time of your treatment.
Moderate pressure

Slight pinching of the needle upon injecting the local anesthetic on the site that needs extraction.
There's really nothing to fear about teeth extractions—especially if you choose the right dentist that can perform the procedure more comfortably.
Choose us at Comfort Dental Care for your Teeth Extractions in Discovery Bay, CA. You may visit our office at 14850 Highway 4, Suite B, Discovery Bay, CA 94505.