Despite the observance of proper dental hygiene practices and routine dental visits, emergencies can still be inevitable due to certain factors. Once a dental emergency takes place, patients should remember that time is of the essence. Immediate measures should be made to prevent further complications.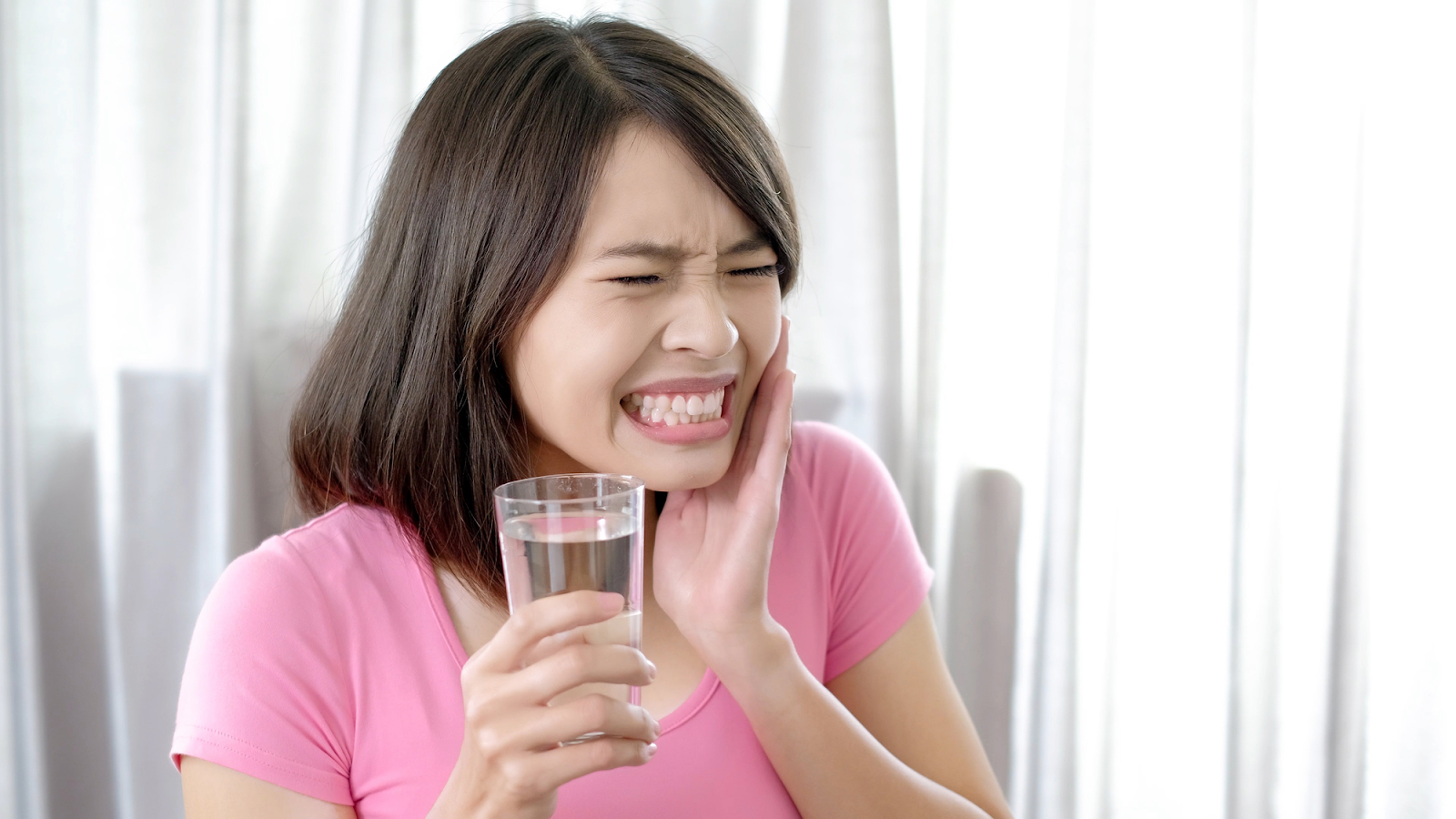 At Comfort Dental Care, we want our patients to know that we are always ready to provide dental assistance. We understand that emergencies can occur anytime, especially if least expected. So, to provide immediate solution and relief, we cater to the problem sooner than later. For our patients to know what to do when dental mishaps occur, here are some of the common questions about dental emergencies with answers provided.
How to recognize dental emergency?
It is considered a dental emergency once there is sudden swelling or immense pain and discomfort involved. Patients should understand that dental troubles do not quickly go away and that it is not always possible to be fixed by itself. Seeking the assistance of a dentist right away is best.
What to do if a tooth is knocked out?
It is good if the dislodged tooth can be retrieved. Make sure to hold it by the crown and rinse it with clean, lukewarm water. If there are any gum tissues attached, do not attempt to remove any of it. Keep the tooth in a sealed container filled with either milk or salt water to preserve the tooth while waiting for a dentist. It is possible to insert the tooth back to its socket as long as it remains undamaged.
What to do if there is pain or swelling involved?
Taking over-the-counter pain medications is usually advised to manage pain and discomfort. To keep swelling down, using hot or cold compress can help.
What if a dental filling falls out?
It is best to schedule a dental appointment immediately to prevent the exposed tooth from being damaged. For first aid, dental cement can be purchased in a pharmacy or grocery store to use as a temporary cover. Gum can be a substitute, but it should be sugarless to avoid intense pain on the site.
Let us at Comfort Dental Care help you with any of your dental troubles including Emergency Dentistry in Discovery Bay, CA! Call us to book your immediate dental appointment! We are located at 14850 Highway 4, Suite B, Discovery Bay, CA 94505.