Sedation dentistry aims to help patients with dental fear and anxiety. It works by reducing or totally eliminating potential discomforts that they might get while undergoing extensive dental procedures. At Comfort Dental Care, our top priority is to provide excellent dental services to patients without sacrificing the comfort that they deserve. We offer different sedation options such as laughing gas, local anesthesia, and oral sedation.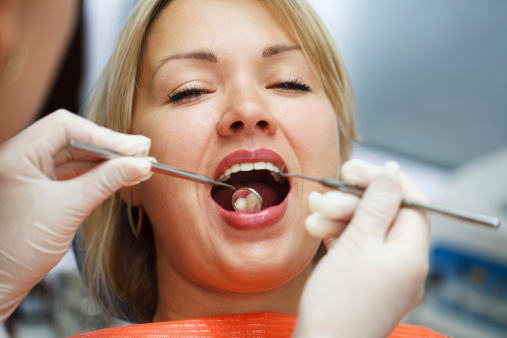 Sedation dentistry indeed is the best alternative if you want to have a smooth dental experience at the dental chair. To know more about the benefits, continue reading below:
Sedation is both beneficial to dental professionals and patients. It allows the dentists to perform numerous procedures in just one sitting. In return, those patients who are required to undergo multiple treatments are possible to finish them all in fewer visits, thereby minimizing the cost and their anxiety as well.

There are many options to choose from when it comes to sedation dentistry. If you are a bit hesitant to go for local anesthetics due to the fear of needles, you can always opt for laughing gas or oral sedation which offers the same effects as to local anesthetics.

If you are suffering from sensitive gag reflex, sedation is the best option.  While the condition is both psychological and physiological, laughing gas or oral sedation can be useful in combating the issue while having treatments like fillings, dental impressions, and even when taking x-rays.

Sedatives can be used for patients to overcome their fright with the sounds, scents, and the environment of the dental office. The noisy drillings, bright lights, and the smell of the different antiseptic can indeed aggravate the patients' fear and anxiety. The good news is, sedation dentistry provides a feeling of calmness, helping them cope with all of these issues.
Patients, young and adults, can benefit from sedation dentistry. The use of sedatives can halt dental anxiety from getting in the way. As a result, patients will be more confident to undergo procedures necessary to maintain their overall oral health.
Everyone deserves an anxious-free, comfortable dental experience. Avail of our Sedation Dentistry services in Discovery Bay, CA. Book your appointment with us at Comfort Dental Care, visit 14850 Highway 4, Suite B, Discovery Bay, CA 94505.