Missing teeth has always been an issue that is avoided by many. Dental services may have been evolving over the years, but there are still some factors that can cause tooth loss. Whether from gum disease, accidents, injuries, and the most common tooth decay. Missing a tooth is not as simple as it seems, if left unattended healthy teeth may shift in an attempt to fill in the gaps.
Once the healthy teeth shifts, it can cause changes in the jaw or facial structures and malocclusions. These malocclusions will require orthodontics to correct the problem and prevent it from causing any damage. Although there are now multiple dental procedures available for replacing missing teeth, one solution has always been the go-to treatment for many, Dentures!
Comfort Dental Care understands the need for replacing missing teeth and its consequences if left untreated. We offer Dentures to serve as a removable or permanent solution for missing teeth in the form of Full, Partial, Fixed Dentures and also a Denture stabilization procedure. It is to help our patients regain their teeth and confidence for better overall health and wellness.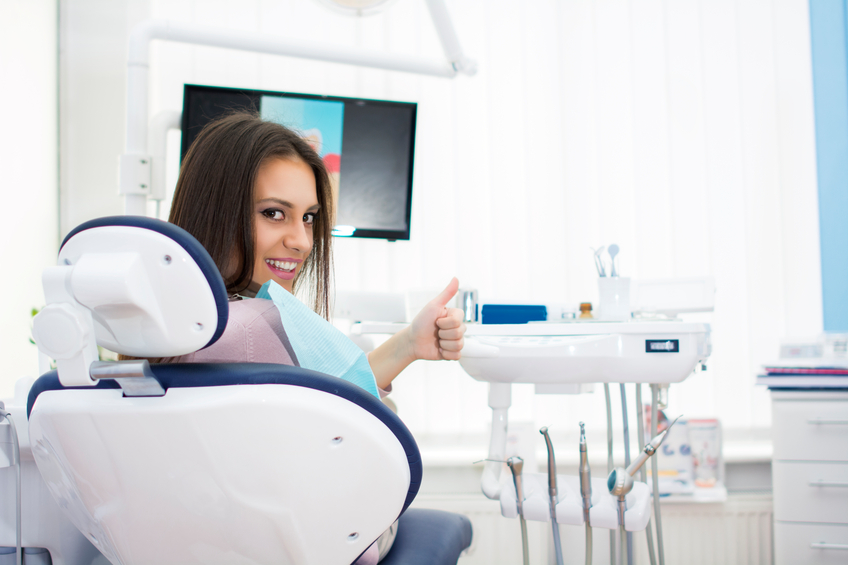 A Brief History of Dentures
The ideal of Dentures has been around for thousands of years, and it can be traced back from the Etruscans in Northern Italy. They make Dentures out of human and animal teeth which do not last long but remained popular with many people.

The increase in demand for Dentures happened when sugar was introduced. Sugar is one of the culprits in the development of decay and other dental complications.

Since Dentures was the only solution for missing teeth, many people have been trying to improve the materials used. In the 1700's Dentures made of ivory were created, the material used was taken from animals like hippopotamus, elephant, and walrus.

First U.S. President, George Washington is one of the most famous denture wearers. He needed to get dentures because he was suffering from dental complications all his adult life. Many people thought that his dentures were made from wood, but it is only the effect of discoloration. The dentures he has worn were made from ivory and animal teeth which are considered as the highest quality of dental appliance at that time.
Benefits of Dentures
Provides a better solution for single or multiple missing teeth than opting for multiple dental bridges that requires the support of healthy adjacent teeth.

With its improvement, dentures can now be supported with dental implants that helps in providing more stability, durability, and longevity in teeth restorations.

Helps in preventing the shift of the teeth in an attempt to fill in the gaps in the mouth.

Let's patients enjoy eating foods without too many restrictions.

Helps patients regain their health and confidence by restoring their teeth and overall dental health.
Aiming to restore your teeth as natural as it was before? Contact us to know more about Dentures in Discovery Bay, CA, or to schedule your appointment with Comfort Dental Care!